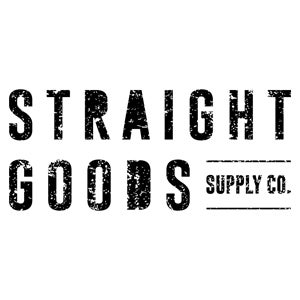 Available In: Distillate *Rechargeable!
Buy Straight Goods Distillate Vape Products
Straight Goods is the perfect choice for an elevated cannabis experience at a premium price. Our line of Distillate Vape Products offers 95% THC distillate and 5% organic terpenes without any fillers or hidden ingredients, so you can be confident that you are getting the most out of your money and a quality product.
If you're looking for convenience, try out their 2-gram and 3-gram disposable vape pens. They have a variety of strains available, including Mac & Cheese, Apple Tartz, Ninja Fruit & Space Guava for their 2-gram pens and Blue Lavender, Bubble Kush, Chocolate Cake, Kush Cake & Zkittles for 3-gram pens.
For those looking for sophistication in their cannabis experience without sacrificing quality or taste, Straight Goods Distillate Vape Products are a perfect choice! Enjoy high-quality cannabis products that put your satisfaction first – no bull required.