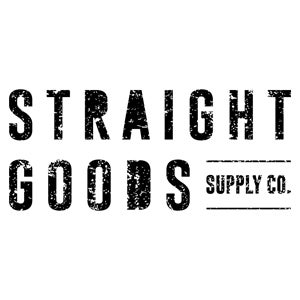 Exclusive! Buy 4 Vapes & get 10% off!
Straight Goods Distillate Vape Products
Straight Goods gets straight to the point with their products: 95% THC distillate and 5% organic terpenes. No fillers, no bull. We know that all you want is a quality product at a reasonable price, so we won't waste your time with hidden ingredients lists or complicated sales pitches, because we're just here to give you the goods.