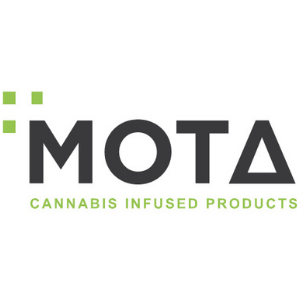 2 oz Jar – 250 mg THC : 15 mg CBD 4 oz Jar – 500 mg THC : 30 mg CBD Please enjoy within 2 weeks of receiving.
Looking for The BEST SELECTION of MOTA Products? Look no further than Kootenay Botanicals
When it comes to MOTA products, Kootenay Botanicals stands out as the premier desctination, offering an extensive range of meticulously curated items that are sure to satisfy even the most discerning customers. From premium-grade Jellies to CBD sour Squares, Chocolate Cubes, and Honey, Kootenay Botanicals boasts an all-encompassing collection of MOTA products that cater to a variety of preferences and needs.
Who is MOTA Cannabis?
The team at Mota is dedicated to producing some of the finest quality cannabis derivatives in Canada, and they've succeeded for years.
Vancouver Island is a world apart, where the sea and wild mountains meet. It's here that Canada's most passionate and independent-minded cannabis producers have made their home. And it's here you'll find Mota Cannabis.
Mota works closely with patients to select the perfect strains of cannabis for their needs. They then carefully grow, extract, and infuse each plant to create products that are of the highest medicinal quality.
The team at Mota is committed to hands-on quality control and patient care. Every plant they grow or source is matched to ideal conditions for its genetics. This attention to detail results in products that are second to none.
If you're looking for an authentic and sincere cannabis experience, look no further than Mota Cannabis. You won't be disappointed.