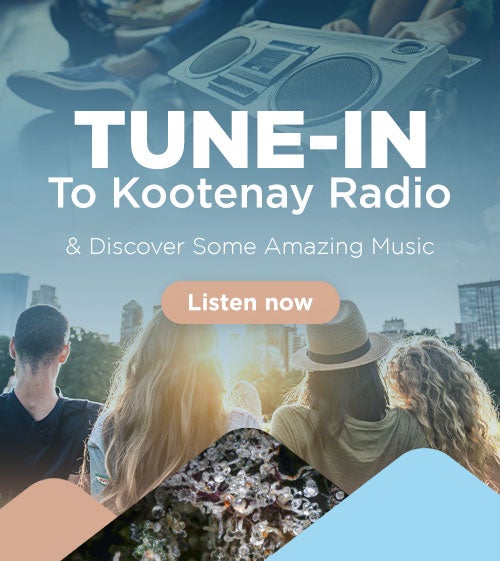 We are thrilled to announce the launch of Kootenay Radio! A brand new way to connect with the Kootenay Team & discover some amazing music. Drop a follow to stay up to date on newly added songs!
Searching for Exclusive 
Cannabis Offers
? 
To start off, you can get a discount just by signing up with Kootenay Botanicals. Get a $10 credit added automatically to your account.
Get weekly emails with the best weed deals in Vancouver, coupon codes and more. You'll be the first one to know what goes on sale. Besides creating an account with Kootenay Botanicals, you can share the experience by referring new members. Get $25 for both you and your friends! The more friends you refer the more you'll save. Another great way to get more dollar savings is by leaving a review on our products. Every review you leave will earn you more points towards your future orders. So don't forget, all you need to do is create an account, refer your friends and family, and leave some reviews. Join Kootenay Botanicals today!
Kootenay Radio – Archived Playlists