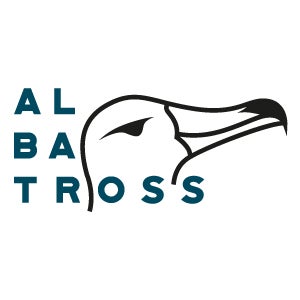 Buy Albatross Collections AAAA Craft Cannabis Online Canada
Soaring from the salt sprayed beaches of the Pacific and over the treetops of the temperate rainforest comes our premium Albatross Collection, featuring legendary craft cannabis strains befitting the name of the majestic seabird. The Albatross Collection captures the essence of the West Coast, from the sea to sky, and you can smell it in the aroma of these amazing strains that have been nurtured by some of the very best growers in the world.
Whether you're off on a hike deep in the woods, exploring the beaches, or climbing the mountains, the craft cannabis strains in our Albatross Collection are the perfect match for a pioneering spirit of adventure. But if you'd rather sit on the couch and chill, they're great for that, too. The Albatross Collection is a tribute to the natural beauty and wilderness of the West Coast, bundled in our premium, smell-proof glass jars with an included humidity pack to guarantee long-lasting freshness and flavour.