Sample 7 x 1 gram of flower to find your favourite!

Exclusive! Buy 4 Grams of Shatter & get 10% off!
How Does Our Same-day Service Work?
You must be located in the lower mainland area.
Choose the items you want to have delivered from our menu.
When you checkout, select "Same-Day Delivery" as the shipping option.
Your order will be packed up and delivered by courier.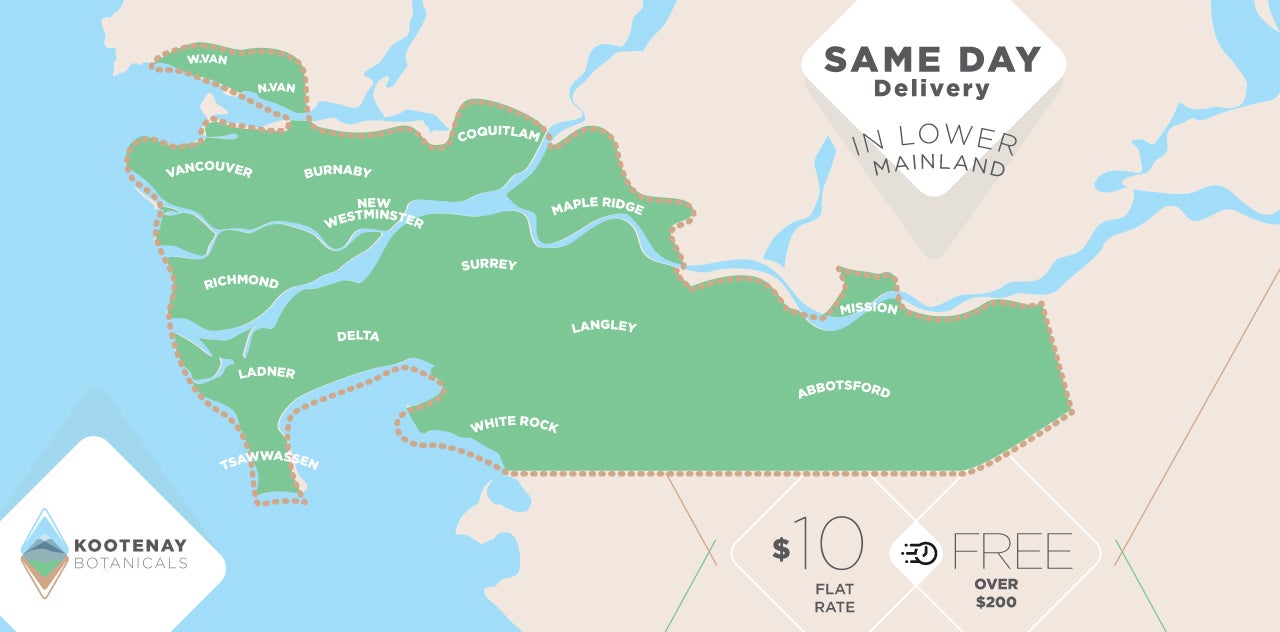 Weed Delivery Port Coquitlam – Choose Kootenay Botanicals
Kootenay Botanicals offers same-day weed delivery in Port Coquitlam. We offer our same-day delivery service in the greater Vancouver area; from Horseshoe Bay, down to Tsawwassen, all the way over to Abbotsford. When you are checking out, just select "Same-Day" as your shipping method, you can learn more about it by reading this article.
Finding a reputable dispensary that provides high-quality craft cannabis is difficult. We feel that a dispensary should have the following characteristics to ensure that you can enjoy the best cannabis Canada has to offer:
A huge selection of products. There are numerous cannabis strains, THC and CBD products, all with different potencies and concentrations. A good dispensary should have the resources to provide for your needs.
High-quality goods. Although product selection is crucial, product quality is equally important. Consumption of high-quality cannabis is the only way to experience great effects.
Staff with expertise. To give solid advise, you must have a thorough understanding of the product. To ensure your satisfaction, dispensary personnel should have a thorough understanding of cannabis.
Excellent service. You deserve to be given the proper attention to ensure that you find what you are looking for.
A great reputation. Reviews of a dispensary tells a lot about a dispensary. Check online reviews, the official website, and social media pages to see if that dispensary is right for you.
If you find a dispensary with positive reviews, you can be sure that the dispensary provides quality products, and top notch customer service.
Kootenay Botanicals strives to provide all of the above. With our weed delivery option, we offer a huge selection, top quality products, amazing deals, free customer care and a knowledgeable staff!
Kootenay Botanicals is one of the leading craft dispensaries in Canada. We offer mail order services and local weed delivery. Besides our high-quality products, we strive to provide exceptional customer service.
How Can You Use Our Delivery Service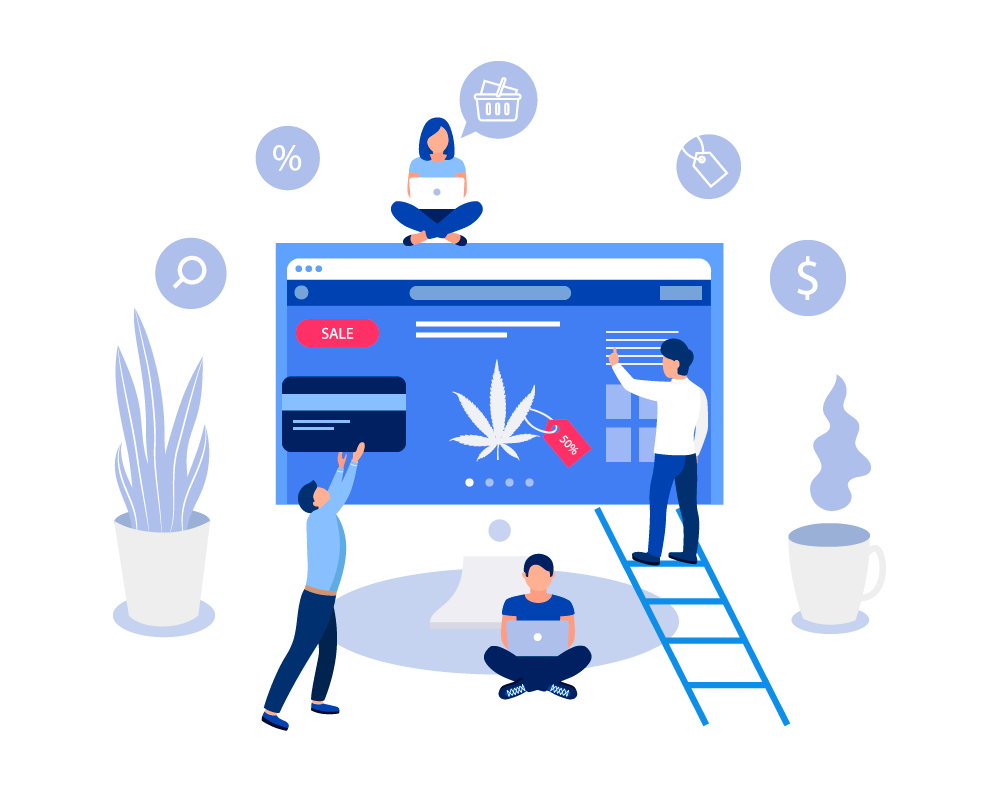 Look no further, you have found what you are looking for. Our cannabis delivery service has all the products you are looking for.
AAAA Premium strain delivery
Weed vape delivery
Same-day CBD oil, tincture & topical delivery
Cannabis edibles delivery
Medical marijuana delivery
Where to Buy Same-Day Cannabis in Port Coquitlam
Do you need a trusted source of cannabis in Port Coquitlam? Welcome to Kootenay Botanicals. We provide the highest quality AAAA craft cannabis products and free delivery on orders of $200 or more.
Whether you live in Port Coquitlam or not, finding a place to purchase great weed should be your top priority. For further information, go to Kootenay Botanicals.
Our dispensary has been providing the best craft cannabis in Canada for over a decade. As such, we are confident in our ability to provide you with the best AAAA marijuana in the area.
Our dispensary takes pride in product knowledge and our passion for cannabis and related products. We handpick each of the products to ensure the proper care and attention are provided for each product.
Finally, we provide same-day delivery! If you are looking for a cannabis dispensary that will deliver high-quality products to your door within 3-4 hours, look no further!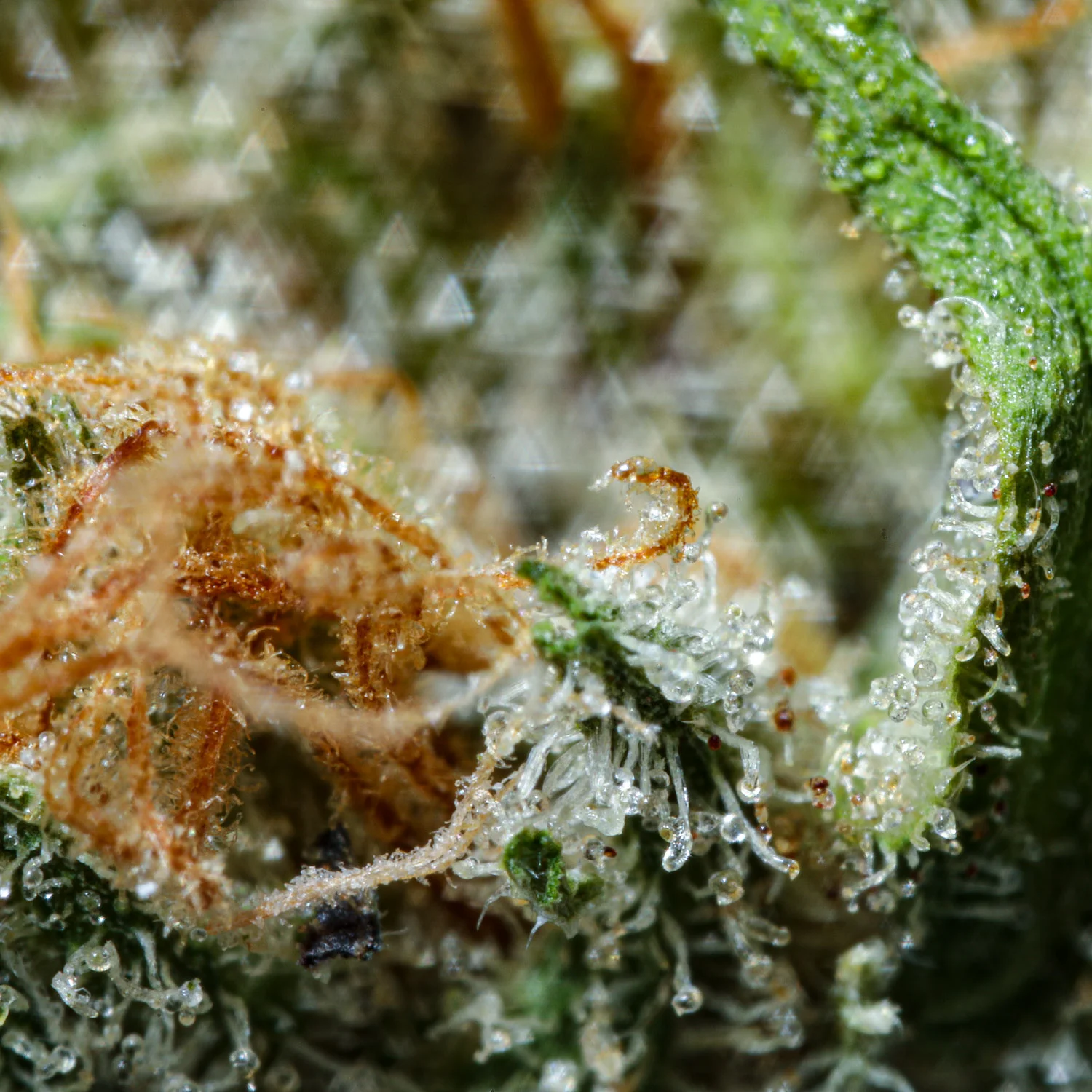 Where to Buy Same-Day CBD Oil in Port Coquitlam
Cannabidiol (CBD) is one of many compounds that are found in marijuana. It has therapeutic properties and is often used to provide easement for a variety of diseases.
Its most prominent use includes its ability to help epileptic patients. There have been multiple studies that have found that the frequency of seizures experienced by these patients were reduced by a significant amount after consumption of these medications.
It's therapeutic properties also extend to more common grievances such as chronic pain and anxiety. Here is a list of common uses of CBD:
Epilepsy
Chronic pain
Depression
Insomnia, anxiety, and stress
Diabetes
Certain types cancers
Today, CBD can be consumed in many different forms. The most popular way to do so is CBD oil.
If you are looking for a trusted source for CBD products in Port Coquitlam, Kootenay Botanicals offers a vast range of CBD products that are lab tested and safe for consumption.
If you are looking for the best CBD oil in Port Coquitlam, look no further than Kootenay Botanicals!