It's a Friday (or any) night. You find yourself reaching for your favourite strain of bud. But getting high is just the first step. The real question is: what do you do after?
If you're looking for things to do while high, we're compiling the best options, including the best activities to do, places to do, things to watch, and snacks to eat. 
From breaking out the paints and old-school board games to setting up a pillow fort or building a snowman, the best stoner activities are the ones that get creative and involve a little thinking outside the box.
Without further ado, here are the best stoner activities to try next time you're high and the best cannabis products to pair with them.
1. Play a Board Game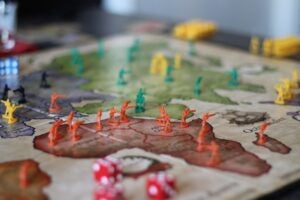 Video games are often a go-to as a stoner activity. But why not take it old school? If you're toking with the crew, try busting out the board games and making it a cannabis game night. 
Of course, you've got to make sure the games are a little more than PG. Try playing Scrabble using only slang or dirty words; Break out the Twister; Or strip Jenga – okay, fine, strip anything. The possibilities are endless.
Pair with: LSO Mint Chocolate Chip hybrid strain for a happy and chill night or LSO Secret Cookies hybrid strain for sociable and happy feels.
2. Go For a Walk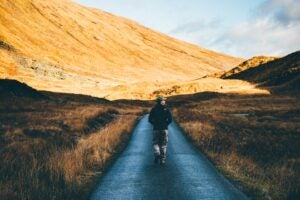 A walk? The thing you already do every day? Though it might sound as boring as it gets, taking a walk while high can be a completely new experience. All you have to do is practice mindfulness and tap into those senses.
Try leaving your earphones at home and listening to the sounds of mother nature or your urban neighbourhood. Take note of the colours of the houses' front doors. If you live near a nature park, you can even get in touch with your connection to the trees and get a little fresh air in the process.
Pair with: Hybrid Kootenay Botanical Pre-rolls
3. Have a Date Night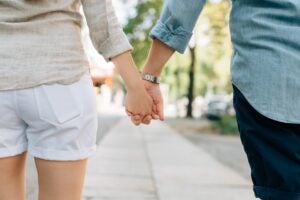 Smoking weed (or your favourite form of cannabis product) can be a great solo activity. Especially when you want to chill and relax. That said, getting high with your significant other can be one of the best experiences.
If you're looking for a fun date night, why not try one of your regular date activities – but high? Or simply try out a new edible or oil together and see where the night takes you.
Pair with: CBD-infused and THC-infused chocolate for a romantic night.
4. Be a Tourist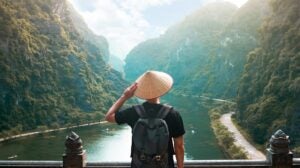 You may think you've seen and done everything there is to do in your city. But with the right cannabis pairing, being a tourist at home can open up entirely new experiences. 
Instead of sitting at home while high, take a walk around popular tourist spots. You might be surprised to find that the sites look and feel completely different with a new perspective.
Pair with: Disposable Straight Goods Terp Sauce Vape for portable and discreet consumption or Bonafide fruit jellies edibles for on-the-go fun.
5. Get Food Delivered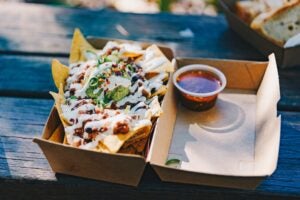 Is there a fun local restaurant you've been dying to try? It might be the night! Or ordering in food from your favourite tried and true takeout spot is also usually a winner. 
Whether you're a sushi and salad kind of person or a greasy chicken and ribs stoner, with apps like Uber Eats and Just Eat, the world of restaurants is your oyster. Mmm oysters.
Pair with: Ice Cream Cake Kush Indica-dominant strain for a strong appetite.
6. Make a Snack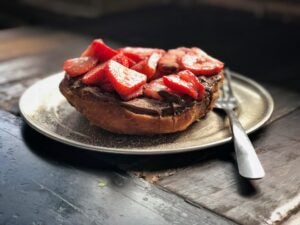 While getting takeout is fun, making your own snacks at home can be a good time. Whether you're puffing solo or hanging out with a partner, roommates, or friends, making food can be almost as fun as eating it.
Get creative with some home-popped popcorn, blend a balance of savoury and sugary treats, break out the Nutella, mix up some adult hot chocolate, or get really crazy and add some cannabis oil onto your snack!
Pair with: Rockstar kush indica-strain for fun-time hunger and relaxation OR Dark Side Dabs Cherry Oil to add to your snack.
7. Watch a Movie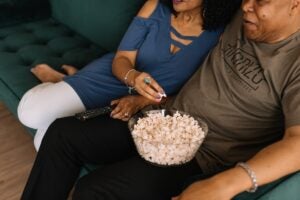 Watching a movie, or your go-to feel-good TV series can be the perfect activity to do while high. Head over to Netflix or another streaming service and hit play on a flick. There are always some goodies to discover in the world of Hollywood.
There are tons of great stoner movies out there. Here are a few of the absolute best cannabis-themed or stoner flicks ever made. 
Pineapple Express

Dazed and Confused (

alright, alright, alright

)

The Big Lebowski

This is the End

Fear and Loathing in Las Vegas

Dude Where's My Car?
Sure, there are so many more we could have named, but you can never go wrong with this list. If you haven't seen these classics, well, what are you waiting for?
Pair with: Yoda OG Cream of the Crop Indica strain for relaxation and the perfect level of movie-time munchies.
8. Listen to Music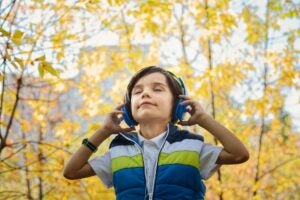 If you're not in a super adventurous mood, you can also throw on some tunes. Slap on a record or find a sick playlist on Spotify and let the music take you. Take you where? Well, that's up to you.
Listening to relaxing music is a great way to set a chill vibe while getting high to make sure you enjoy the experience. It's also a safe go-to activity if you're worried about seeing people, feeling paranoid, or going out in public while high.
Pair with: Rockstar indica strain for happy and chill music sessions.
9. Release Your Inner Child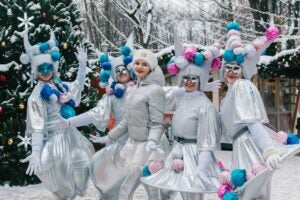 Depending on how you want to spend your experience, getting high can be the perfect time to let your inner child take the wheel. You can get in touch with your immature and fun side and go for an activity you haven't tried in years.
If you live in a colder climate, why not head outside and build a snowman? Or, for summertime, dig out the water pistols or sprinkler. Or get cozy inside with a pillow and blanket fort.
Pair with: Tahiti Lime sativa strain for giggly, euphoric, and creative feels
10. Be an Artist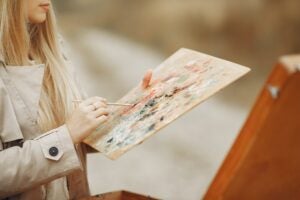 Don't let anyone tell you you're not an artist! Okay, you might not be the next Picasso, but everyone should allow themselves to get artsy and creative once in a while.
Let your inhibitions go, and try your hand at a watercolour painting, drawing, or pottery. You never know what you might create with the right… inspiration.
Pair with: LSO Malibu Mirage for some mellow and euphoric creativity
11. Dance it Out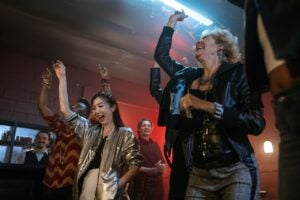 Getting high can sometimes release that surge of energy you've been holding in all day. When that energetic high hits, don't be afraid to dance it out. Blast the stereo (without annoying your neighbours too much), and dance like nobody's watching.
Pair with: Sativa Capsules by Trichome Gardens for energetic daytime use.
12. Get Literary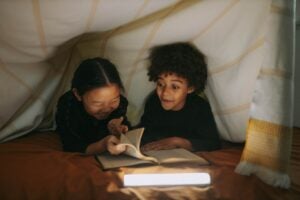 Reading and writing are popular activities for stoners cannabis consumers. Finding a deeper focus can even be easier if you find the right strain or product that helps you zone in. Try picking up a book or reaching for your notebook. 
Re-reading a book you've read can be an entirely new experience while high. Or, you might write something great.
Pair with: CBD Isolate for relaxation and better focus.
13. Be Productive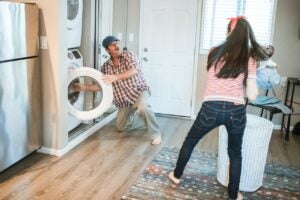 Those tasks you've been putting off all day? You may just need the right kind of motivation. Being productive while high is totally possible and for many, it's the perfect time to tackle tasks like laundry, housework, or homework.
Find a strain or product that gives you that right balance of energy and concentration, and get sh*t done.
Pair with: LSO Secret Cookies hybrid strain for uplifting and relaxed energy.
The Best Stoner Activities to Do While High
There are so many things you can choose to do while high. From getting creative at home to watching a classic stoner movie to releasing some pent-up energy… it's your experience.
Whatever you decide to make your chosen activity, remember to do so safely. Follow your local laws and regulations for cannabis use, and be respectful. 
That said, enjoy your experience in whatever way feels right for you. Whether that means getting high and chilling solo or sharing with friends and jamming together – it's totally up to you.
https://honestmarijuana.com/things-to-do-while-high/